Part of what makes Catholic Education Wodonga such a strong community is parental involvement.
We encourage all families to be involved with school life alongside students and staff so that we can continue to improve.
Parent groups
Every CEW school invites parents to become involved.
Our schools present a variety of opportunities for parents to engage with the wider CEW communities.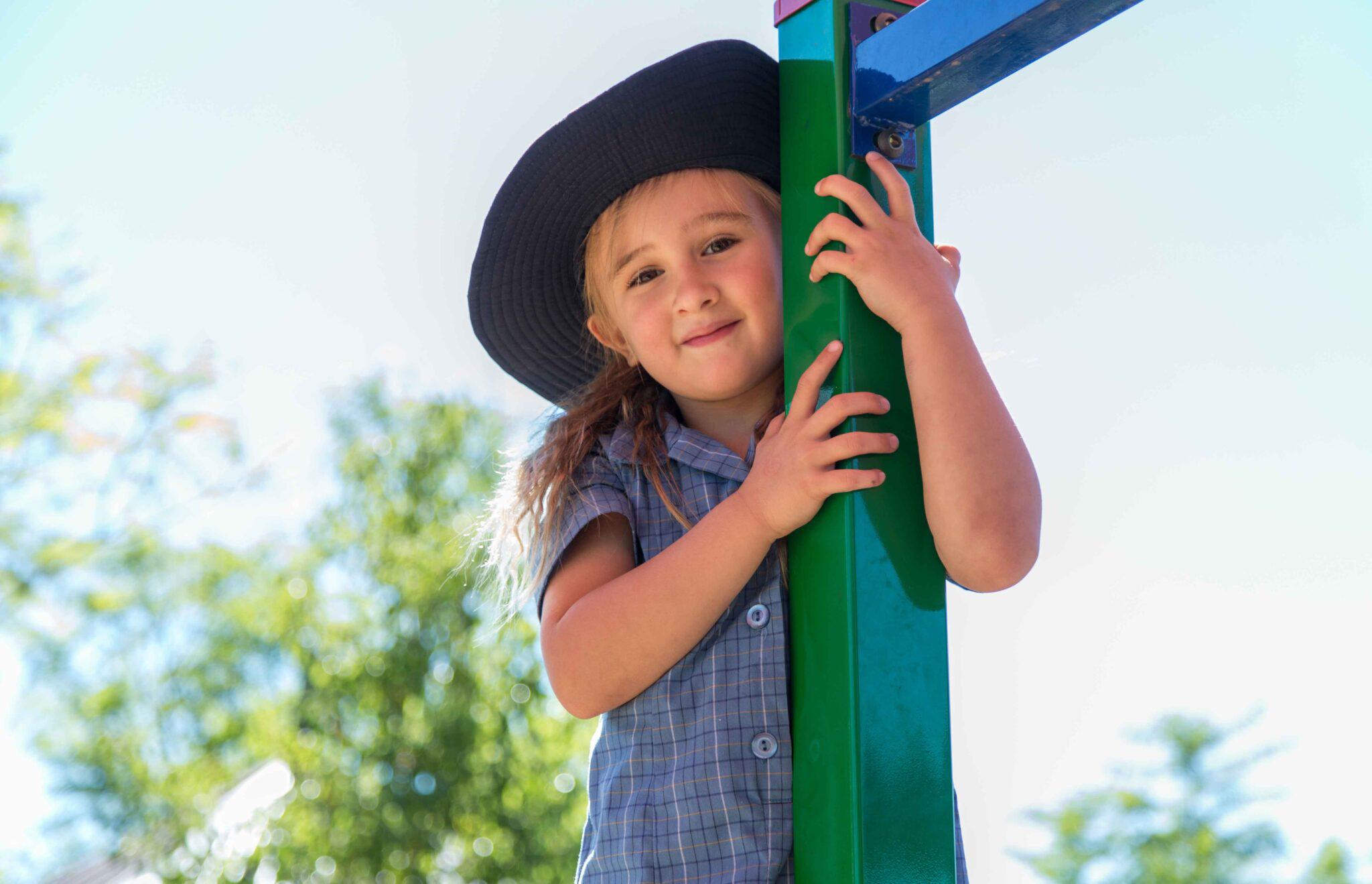 Uniform
All students at a CEW school must wear a monogrammed uniform.
Any new uniform must be purchased through our uniform provider, Alinta, either through our website or in person.