Catholic Education Wodonga schools offer an inclusive, progressive and respectful workplace environment.
Work with us
As impressive as our facilities are, we know it's our teachers and staff which make a difference for our students.
CEW schools offer an opportunity for professional development surrounded by a supportive culture, engaging people and a drive to deliver the best possible education for every student. We balance tradition with a forward-thinking approach. We are always learning.
Our current positions are listed below.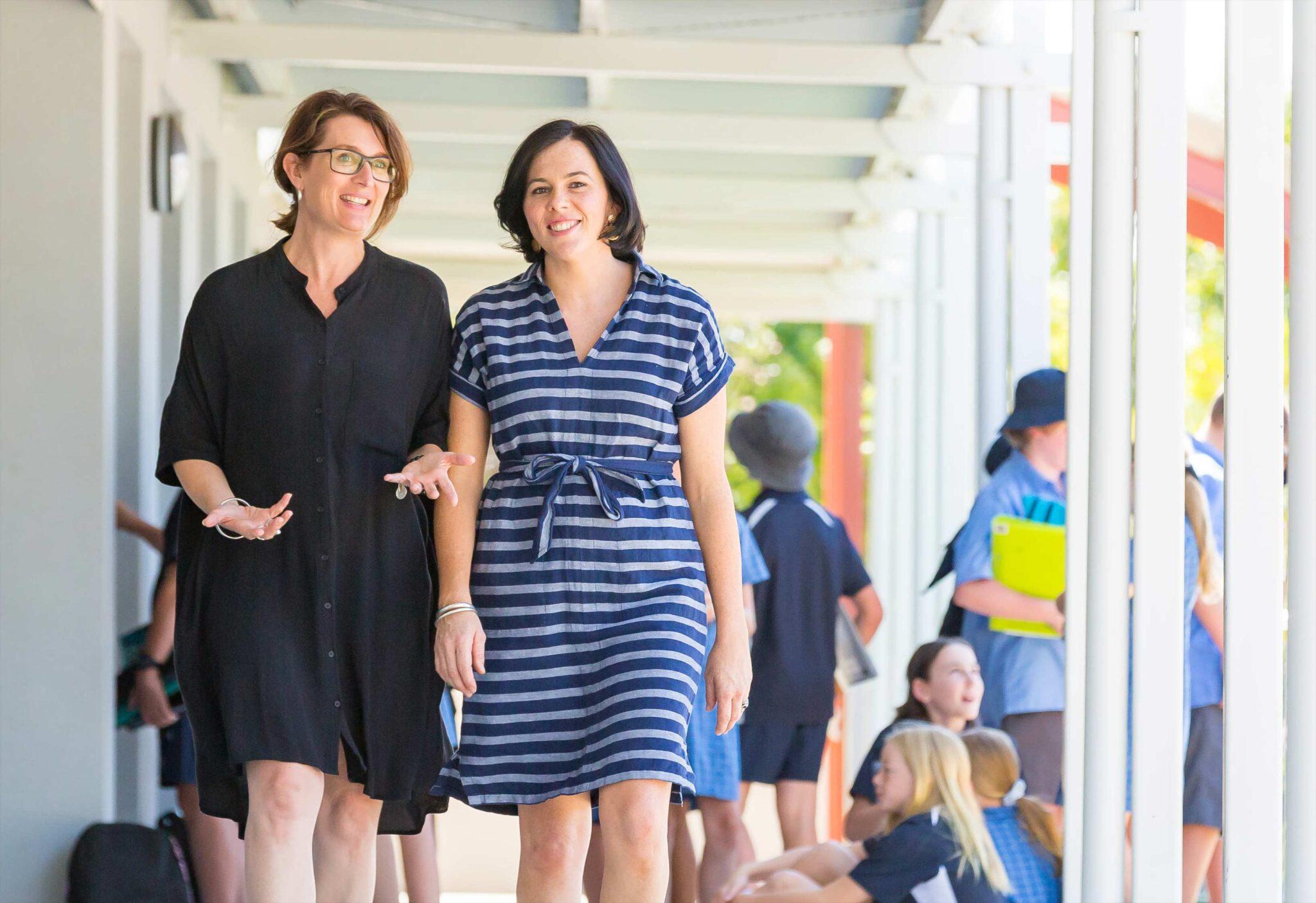 Catholic College Wodonga – Senior Mathematics Teacher 2021
Applications are invited from suitably experienced Teachers for the position of Senior Mathematics Teacher to commence in 2021. This is a full time, ongoing position with a load including the following subjects:
Year 12 Further Maths

Year 10 & 11 General Maths

Year 9 Maths
Salary will be based on skills and expertise as per the Victorian Catholic Education Multi Enterprise Agreement 2018.
Applications close: Wednesday 7 October 3.00pm
If you are interested to learn more and submit an application, please visit ccw.vic.edu.au/our-college/employment
For further information, please contact Principal Darta Hovey 0407 933 998
This school community promotes the safety, wellbeing and inclusion of all children.
Catholic Education Wodonga – Project Officer
Catholic College Wodonga on behalf of Catholic Education Wodonga are seeking applications from suitably experienced persons for the part time, maternity leave replacement of CEW Project Officer to commence as soon as possible until 27 August 2021. Time fraction may be between 0.4FTE – 0.6FTE, negotiable.
Closing date for applications is Friday 2 October 3.00pm
If you are interested to learn more and submit an application, please visit ccw.vic.edu.au/our-college/employment or contact Darren Hovey on 0407 933 998