Catholic Education Wodonga is a community of four schools – St Augustine's, St Francis of Assisi, St Monica's and Catholic College Wodonga.
Our Purpose
Education is a journey of discovery, and at Catholic Education Wodonga that journey is shared.
Each primary school prides itself on being a place where children are known and nurtured. That focus on student wellbeing continues at Catholic College Wodonga where every student can reach their potential supported by committed educators, modern facilities and enriching co-curricular activities.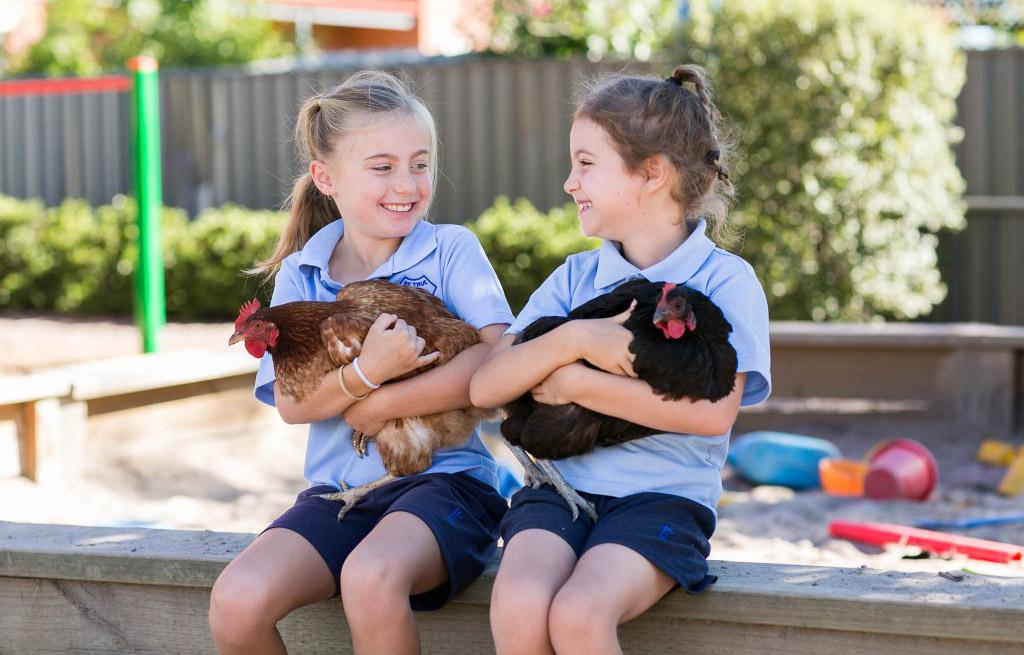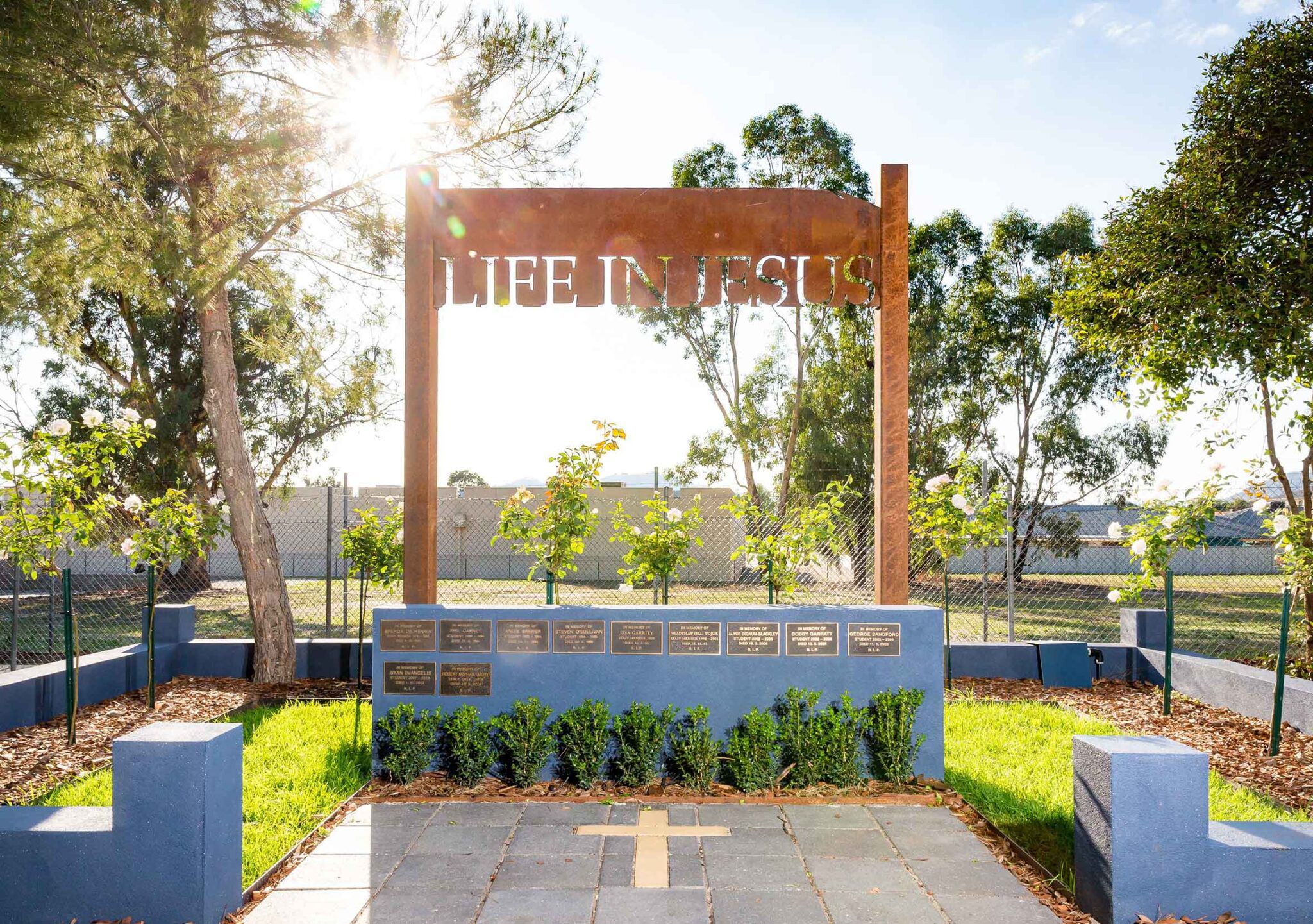 Catholic Identity
We work in partnership with the Wodonga Catholic Parish and the Catholic Education Office, Sandhurst.
An education with us is an education shaped by a belief in something greater than ourselves – we put the Catholic story front and centre, we celebrate and include the perspectives that every family brings to our learning community.
Upcoming events
Catholic Education Wodonga is a community. We collaborate, care and learn together.
Our events bring our school communities together, keep our parents and families up-to-date, and make sure our primary school students are ready to make the transition to secondary school. There is always something happening at a CEW school, and everyone is invited.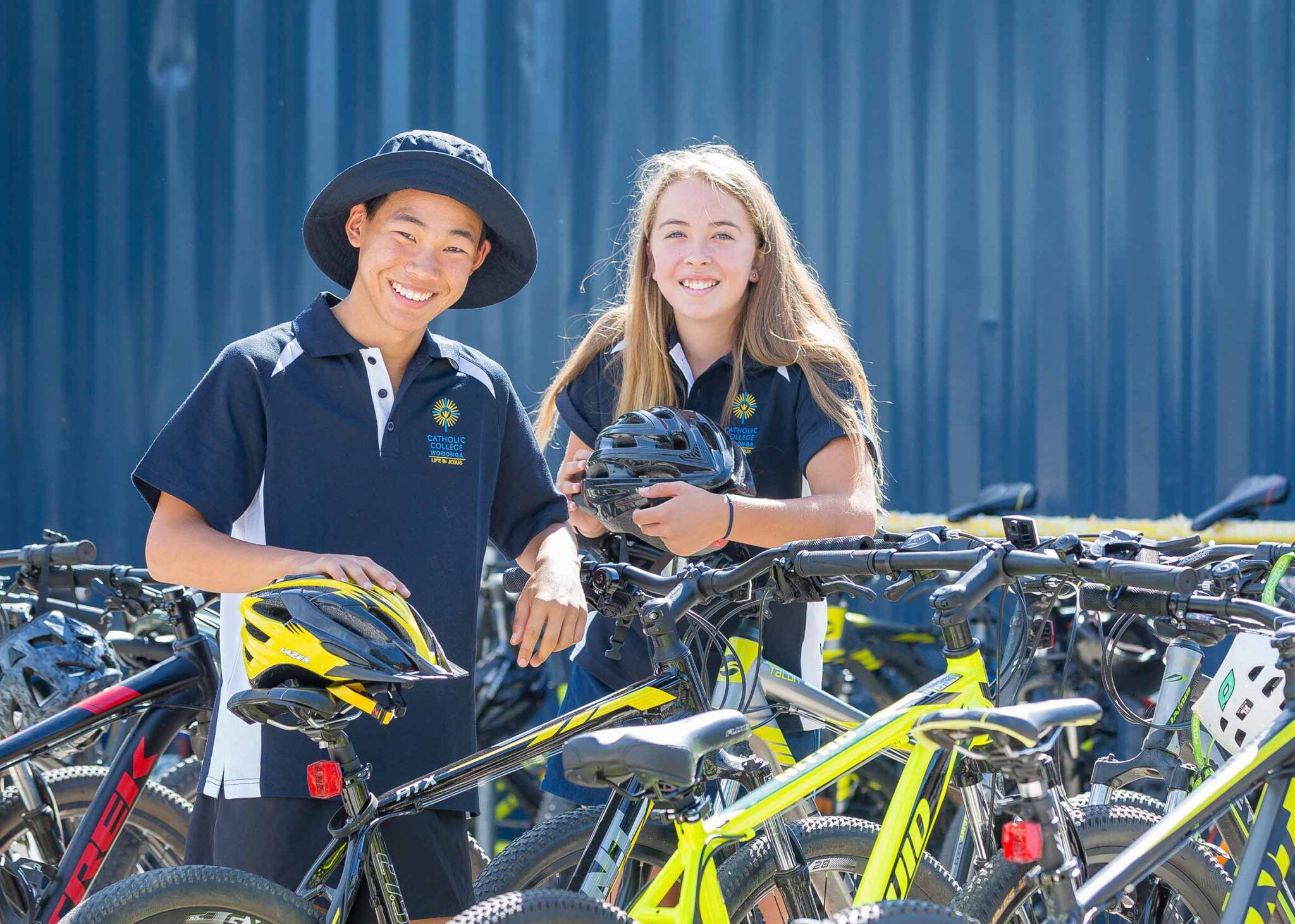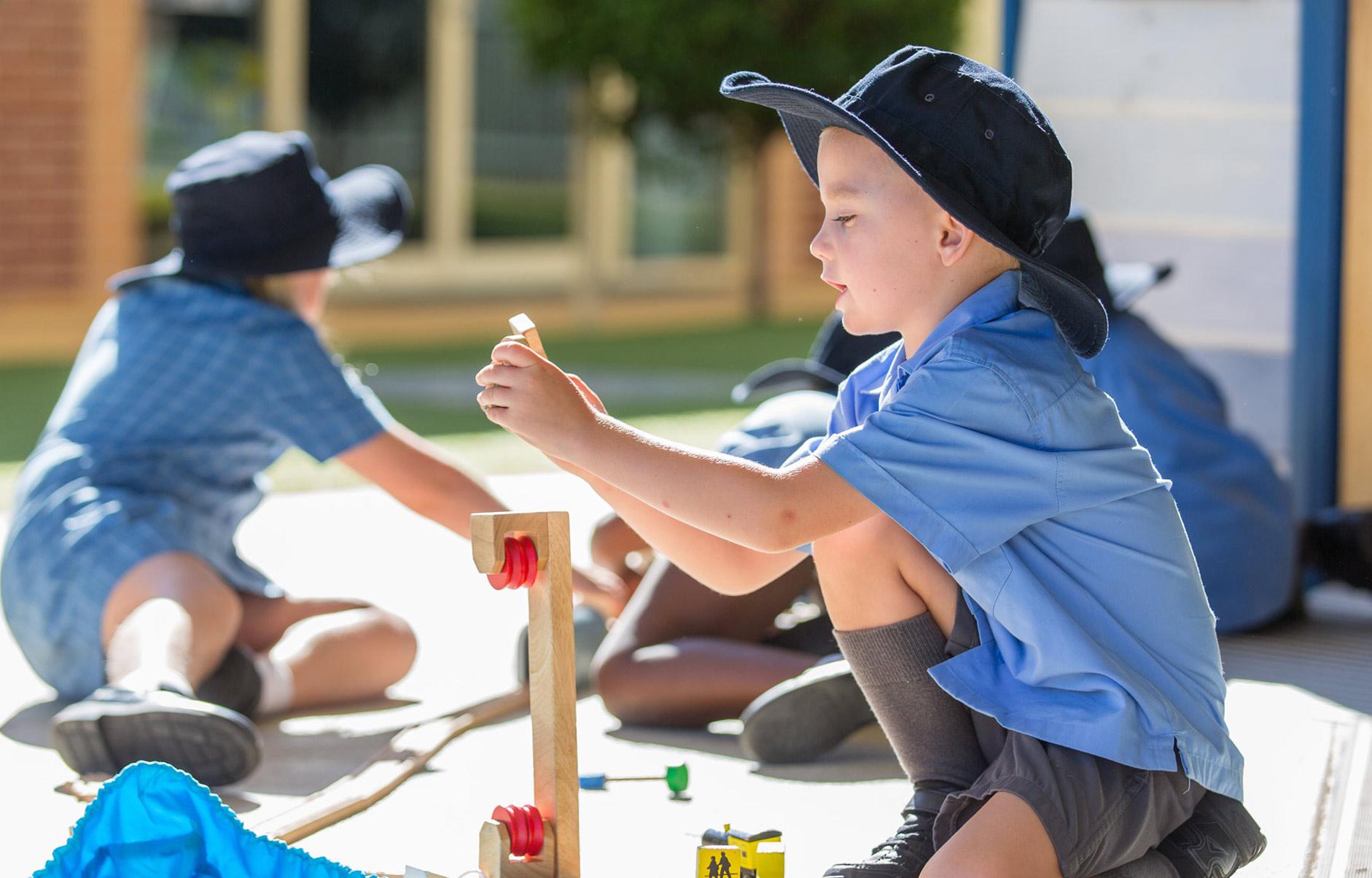 Our council
Catholic Education Wodonga Council is a single advisory board for all four Catholic schools within Wodonga.
The Council works towards a vision of outstanding Catholic Education committed to our community.