We collaborate. We care. We learn together.
At Catholic Education Wodonga, our diversity of opportunity means there is a place for everyone to thrive.
Inspired by the Catholic story and balancing a strong tradition with a forward-thinking approach, CEW schools are where students are engaged and encouraged, known and nurtured. With moral purpose, inside and outside of the classroom, each student has the motivation and the means to thrive. 
Our schools each have their own set of values, vision and mission.
These are the pillars which set a strong foundation for our entire community.
Character
Every student's learning is unique.
Our schools take a student-centred approach to education, allowing each individual to follow their own path, explore a wide selection of co-curricular opportunities, set their own challenges and thrive on their own terms.
Similarly, our schools have their own sense of character, each with an environment and a culture developed over time, reflective of surroundings and the guidance of each school's principal.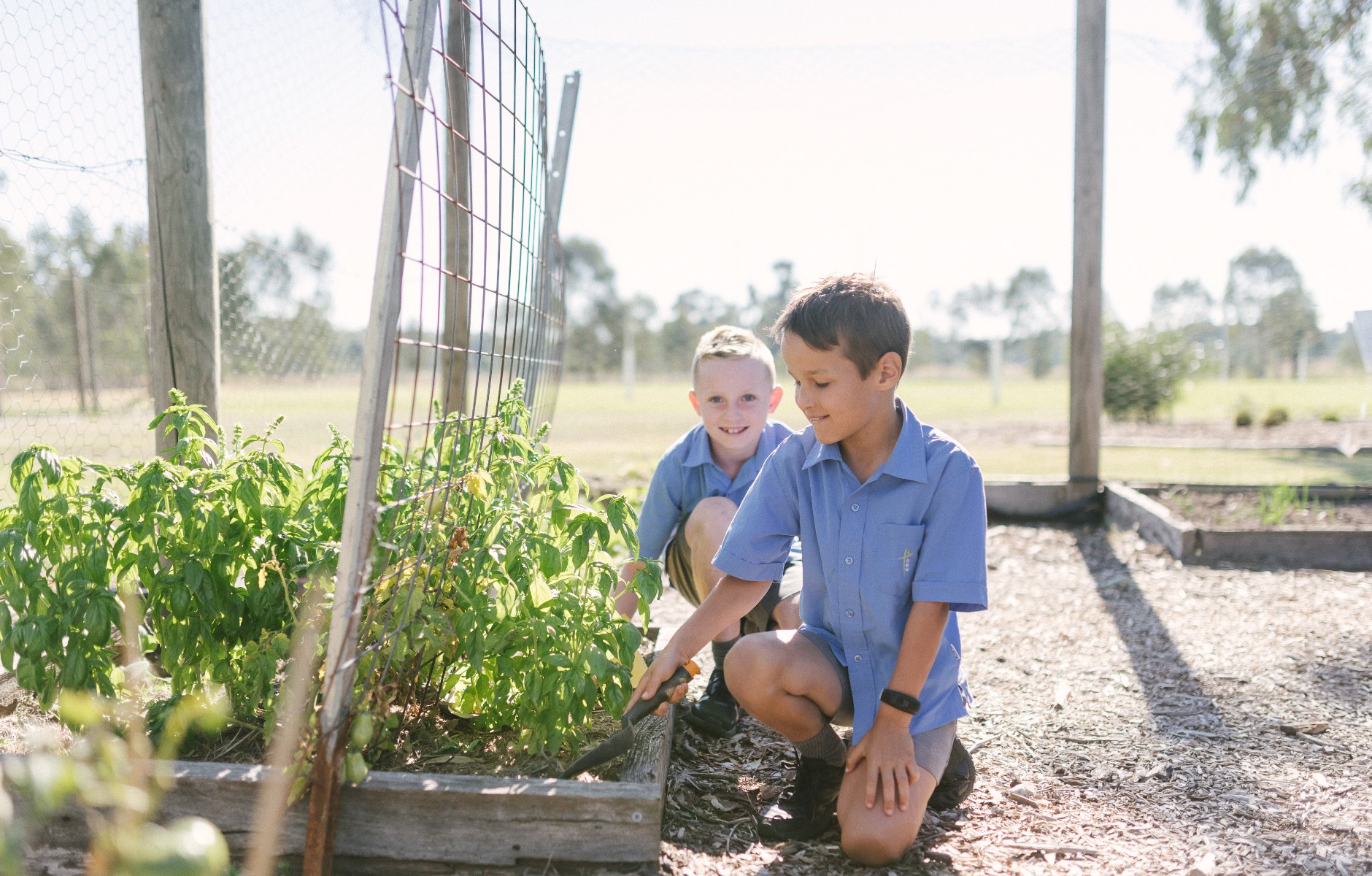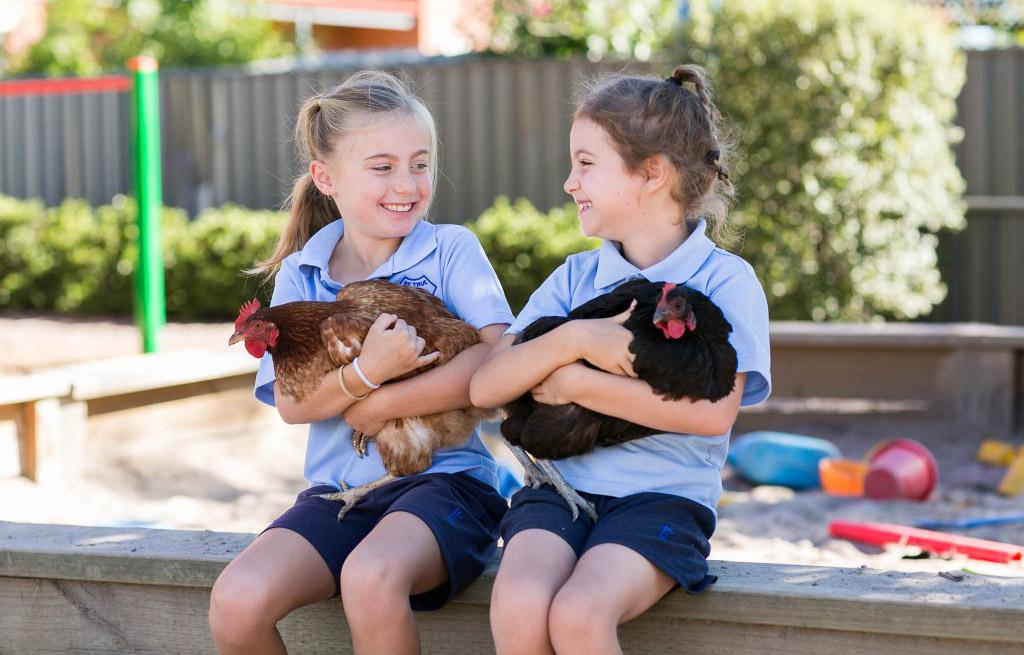 Purpose
At CEW schools, we believe education takes place beyond the classroom.
We want our students to develop as we well-rounded members of our community: academically, emotionally, spiritually and socially. We want our students to be creative, courageous, caring, and inspired by the Catholic story.
Our schools create a place for these journeys, with a shared vision and moral purpose. We are positive and filled with hope for what we can achieve together.
Excellence
An education from CEW is defined by excellence.
From the quality of our dedicated educators to the standards of our state-of-the-art facilities, our school takes pride in providing a learning environment and shared resources to ensure all students ambitions are supported.
An inspiring school naturally leads to impressive results – not only academically, but in the pursuit of sport, the arts, vocational opportunities and spiritual pathways.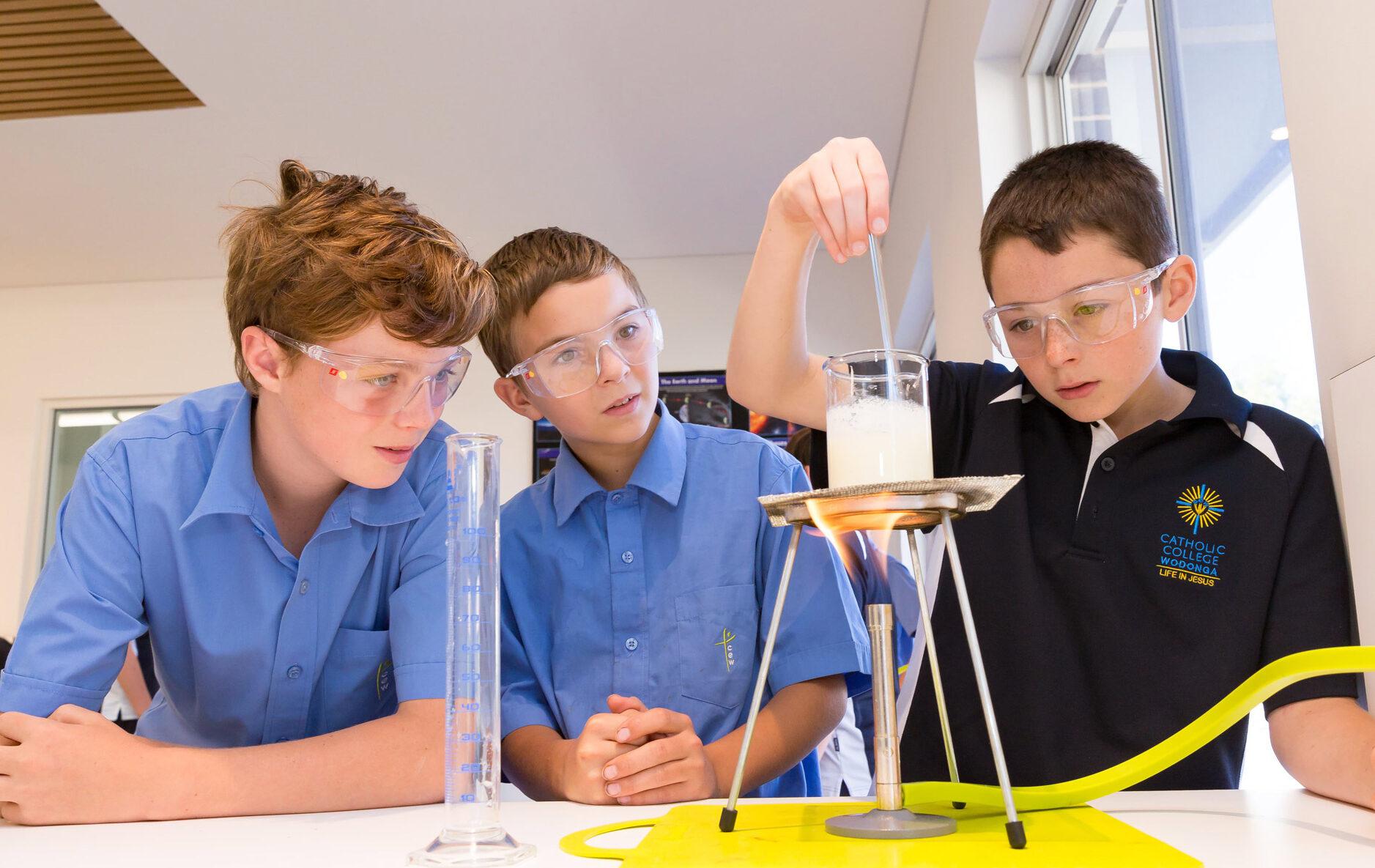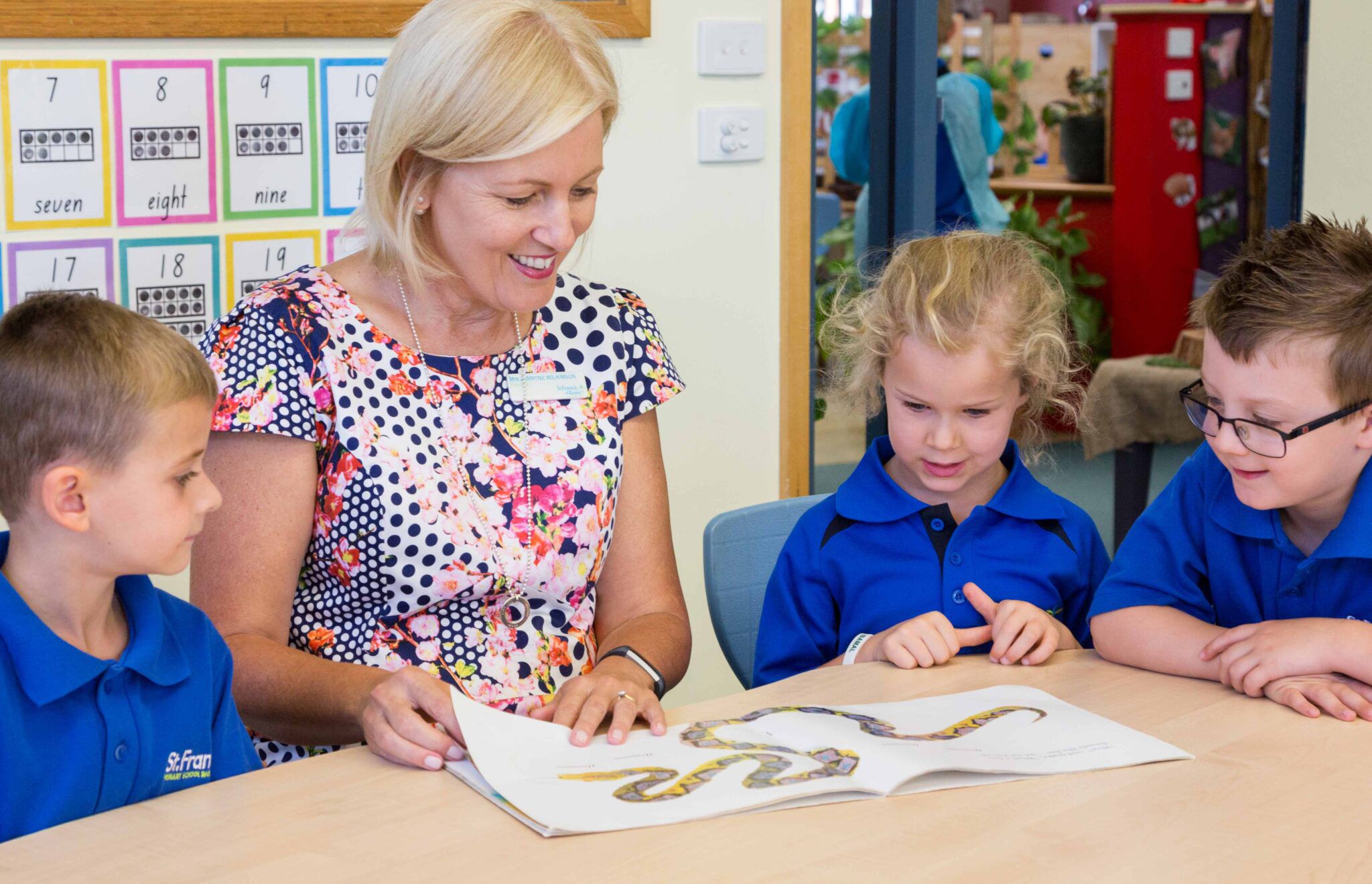 Care
Every CEW school provides a safe, respectful and positive learning environment.
Students are known and nurtured, with all teachers and staff devoting themselves to understanding how our education journey can be best supported.
This caring approach extends to the entire CEW community, from respectful relationships between students to the wellbeing of educators and the active participation of parents in the educational journey of their children.