Catholic Education Wodonga is a learning and caring community, balancing the resources of four schools with individual care, a supportive environment and a holistic approach so that every student can thrive.
Catholic Education Wodonga comprises three primary schools – St Augustine's, St Francis of Assisi and St Monica's – and a secondary school, Catholic College Wodonga. Our schools welcome all families.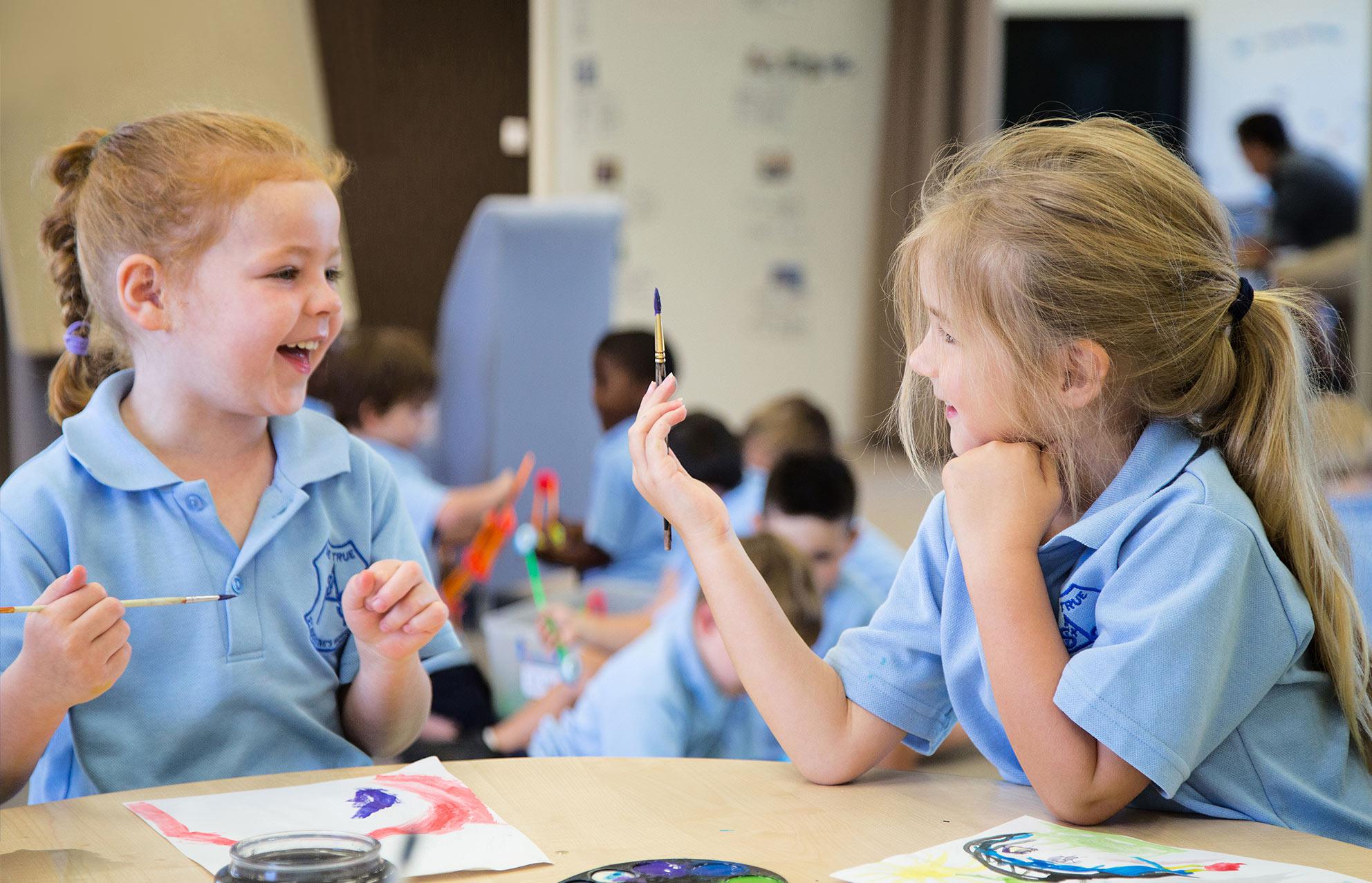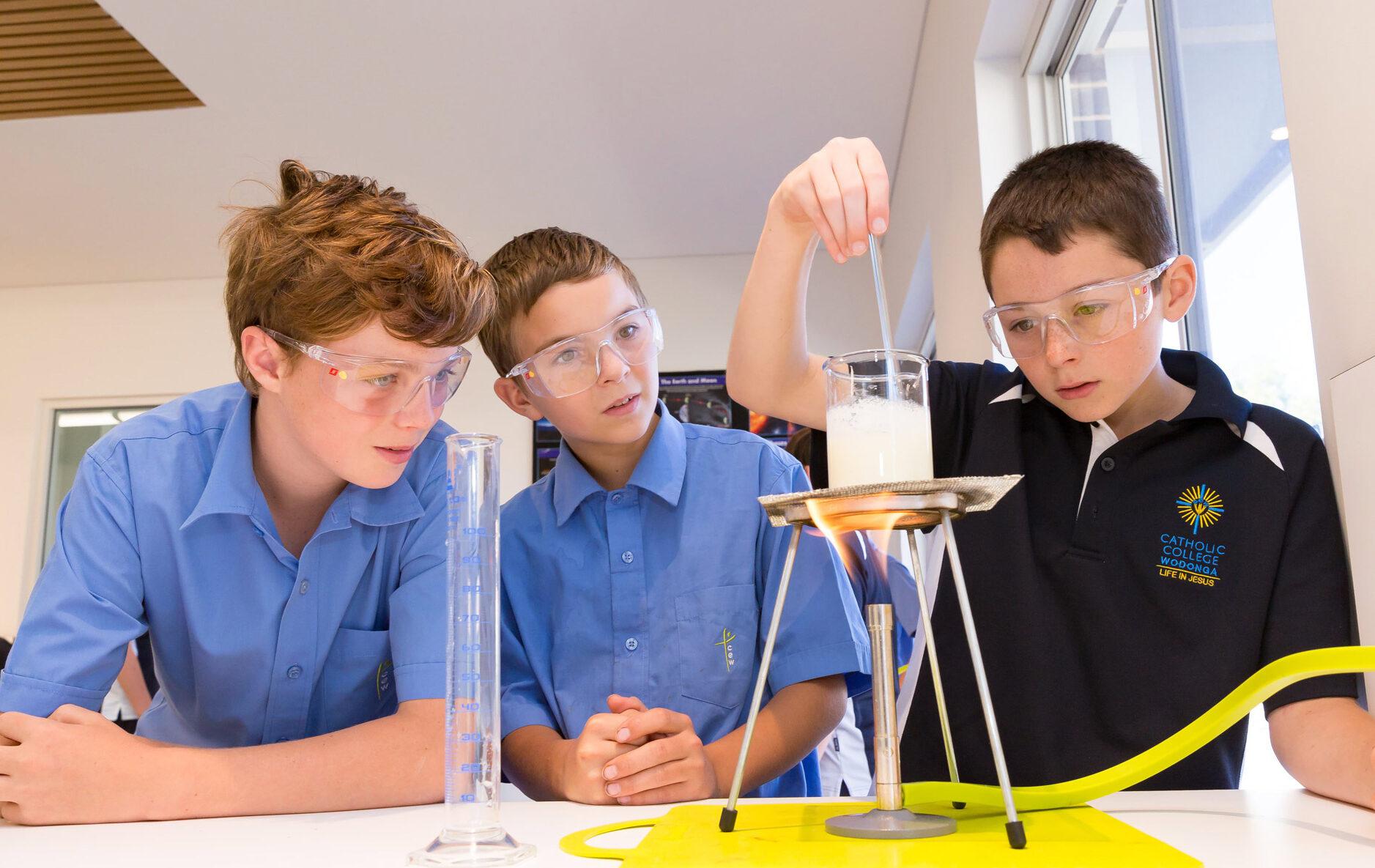 At Catholic Education Wodonga, our diversity of opportunity means there is a place for everyone to thrive.
Inspired by the Catholic story and balancing a strong tradition with a forward-thinking approach, CEW schools are where students are engaged and encouraged, known and nurtured. We collaborate. We care. We learn together.
Order your child's school uniform here.
Find everything you need to know about uniforms for our schools, including guidelines, price lists and how to order online or at our shop.