Catholic Education Wodonga is a learning and caring community, balancing the resources of four schools with individual care, a supportive environment and a holistic approach so that every student can thrive.
You can feel the Catholic Education difference when you're welcomed into one of our four schools.
It's the joyful energy bursting from the classroom. It's the warmth and respect shown in every interaction. It's our students developing a strong sense of who they are and how they can contribute to the world around them. And above all, it's the sense that you're part of something bigger.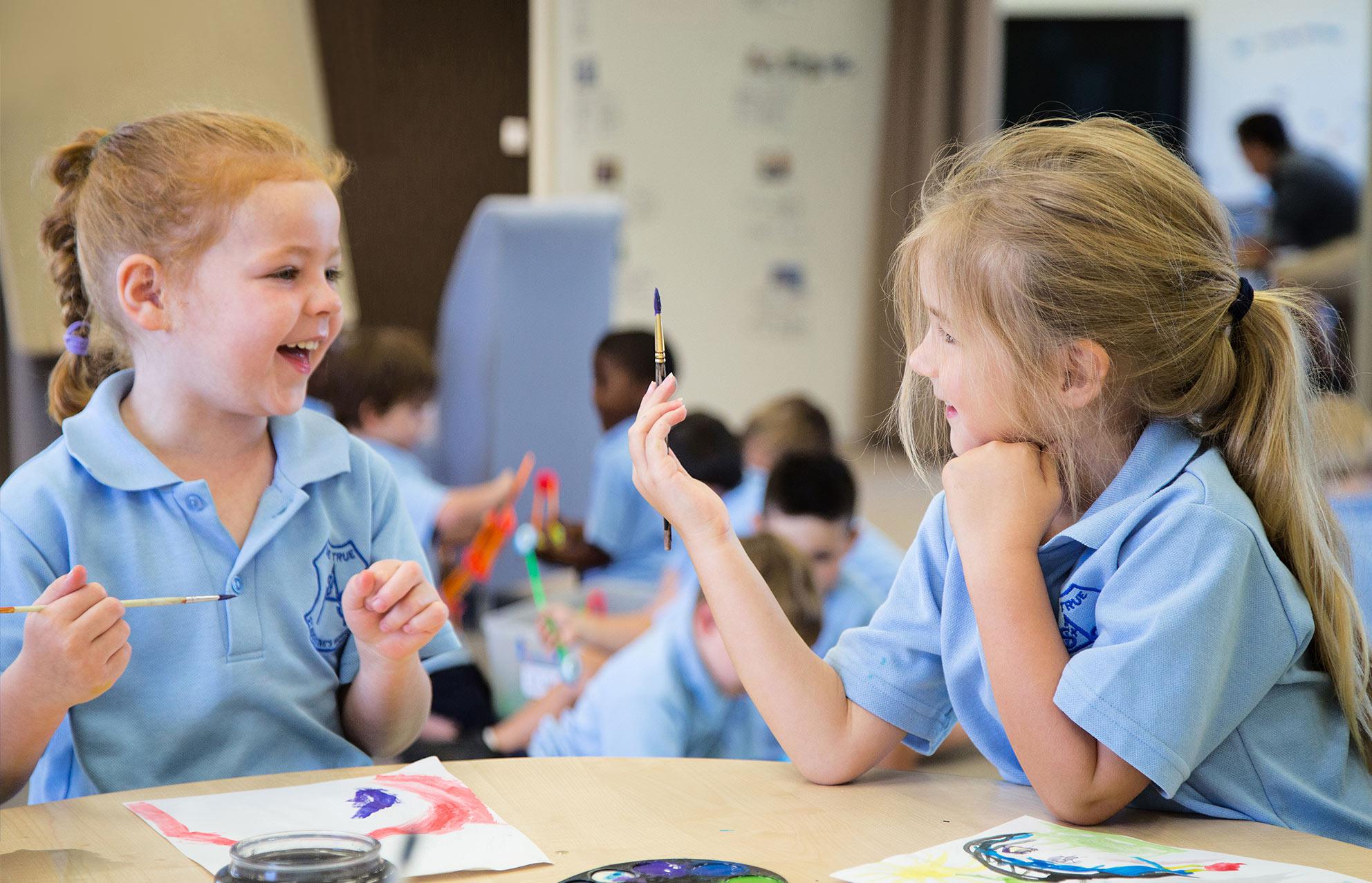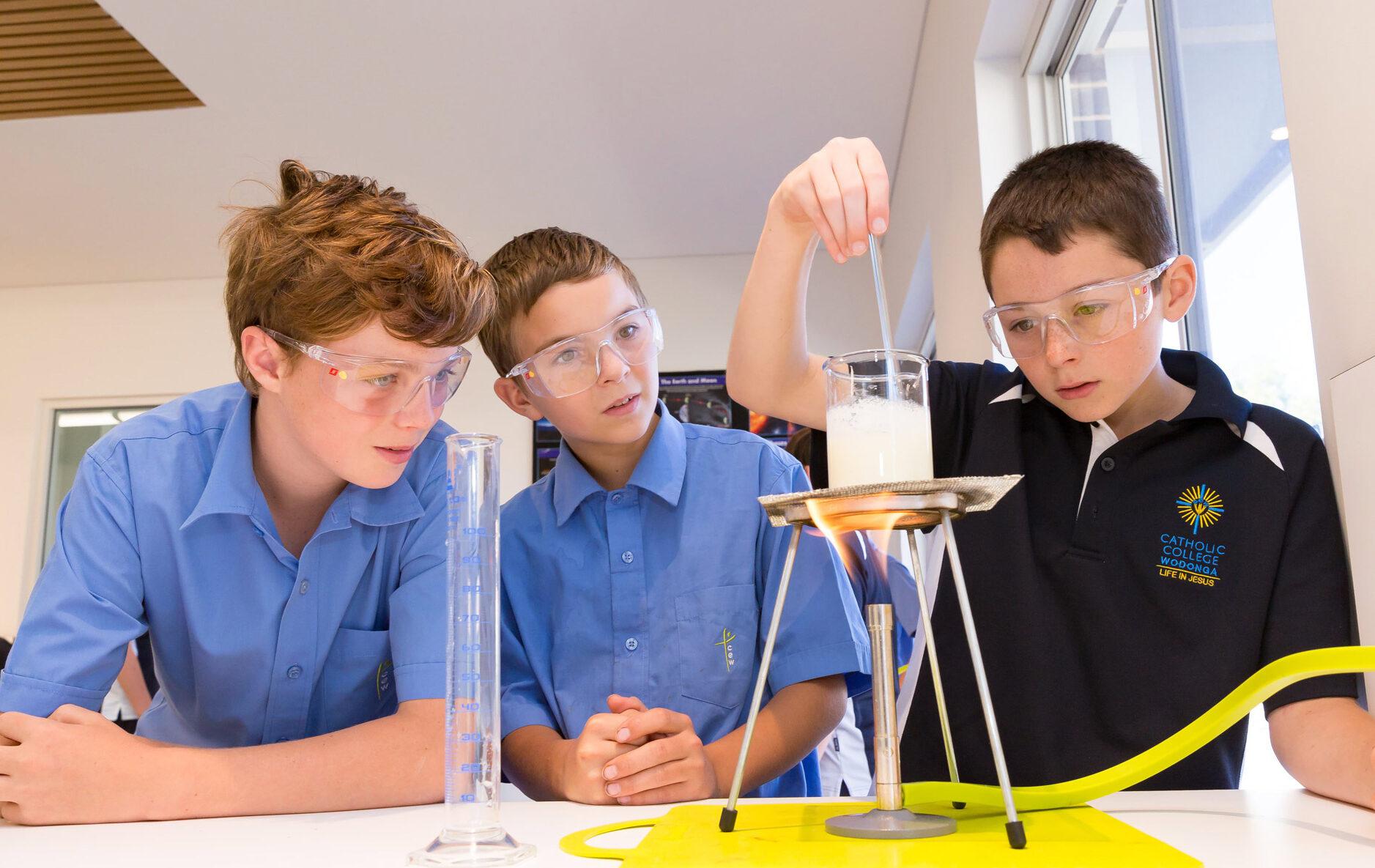 At Catholic Education Wodonga, our diversity of opportunity means there is a place for everyone to thrive.
Inspired by the Catholic story and balancing a strong tradition with a forward-thinking approach, CEW schools are where students are engaged and encouraged, known and nurtured. We collaborate. We care. We learn together.
Order your child's school uniform here.
Find everything you need to know about uniforms for our schools, including guidelines, price lists and how to order online or at our shop.