Catholic Education Wodonga is a learning and caring community, balancing the resources of four schools with individual care, a supportive environment and a holistic approach so that every student can thrive.
Enrolments for 2022 school year close 21 May
Catholic Education Wodonga comprises three primary schools – St Augustine's, St Francis of Assisi and St Monica's – and a secondary school, Catholic College Wodonga. Our schools welcome all families.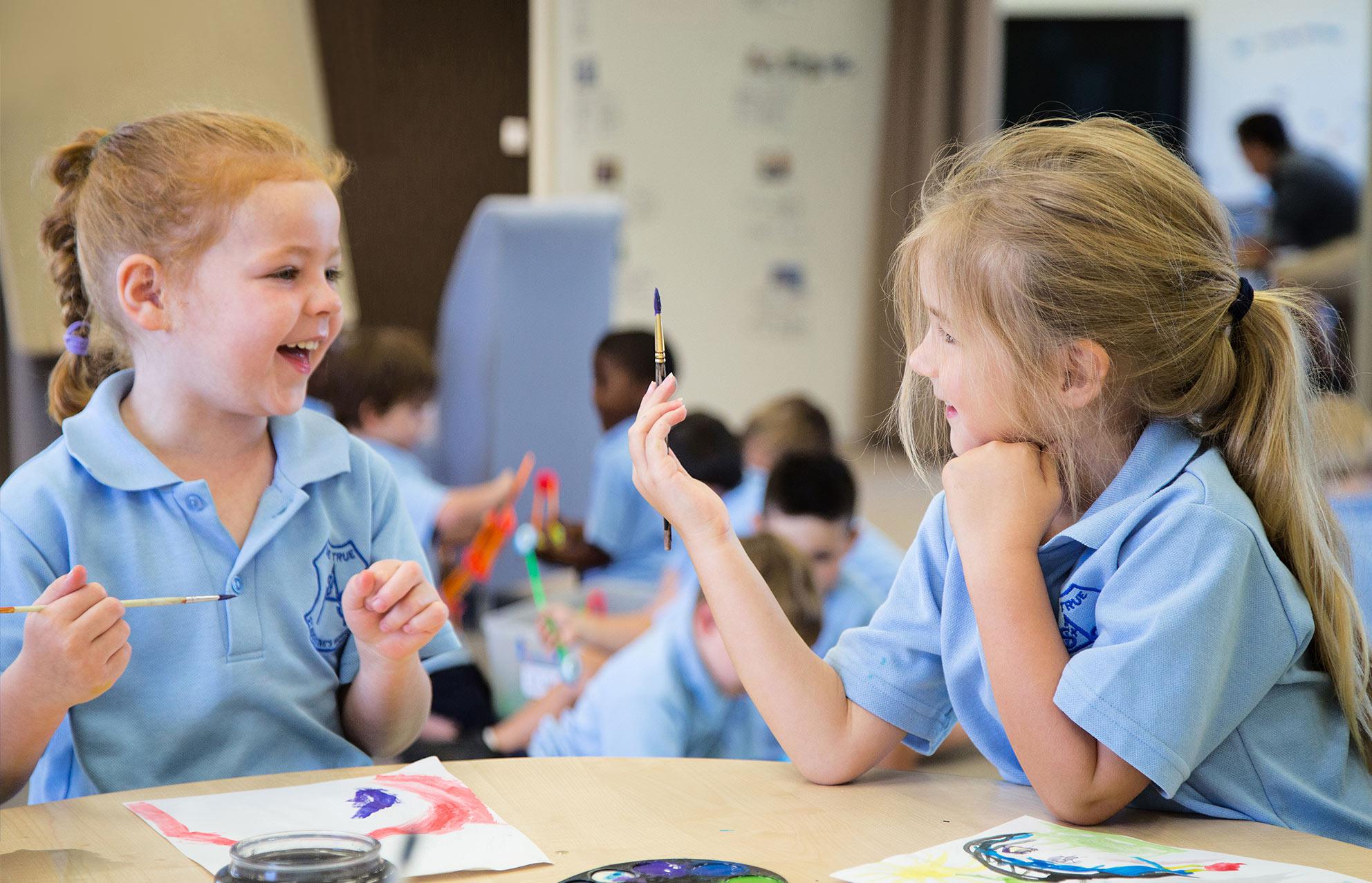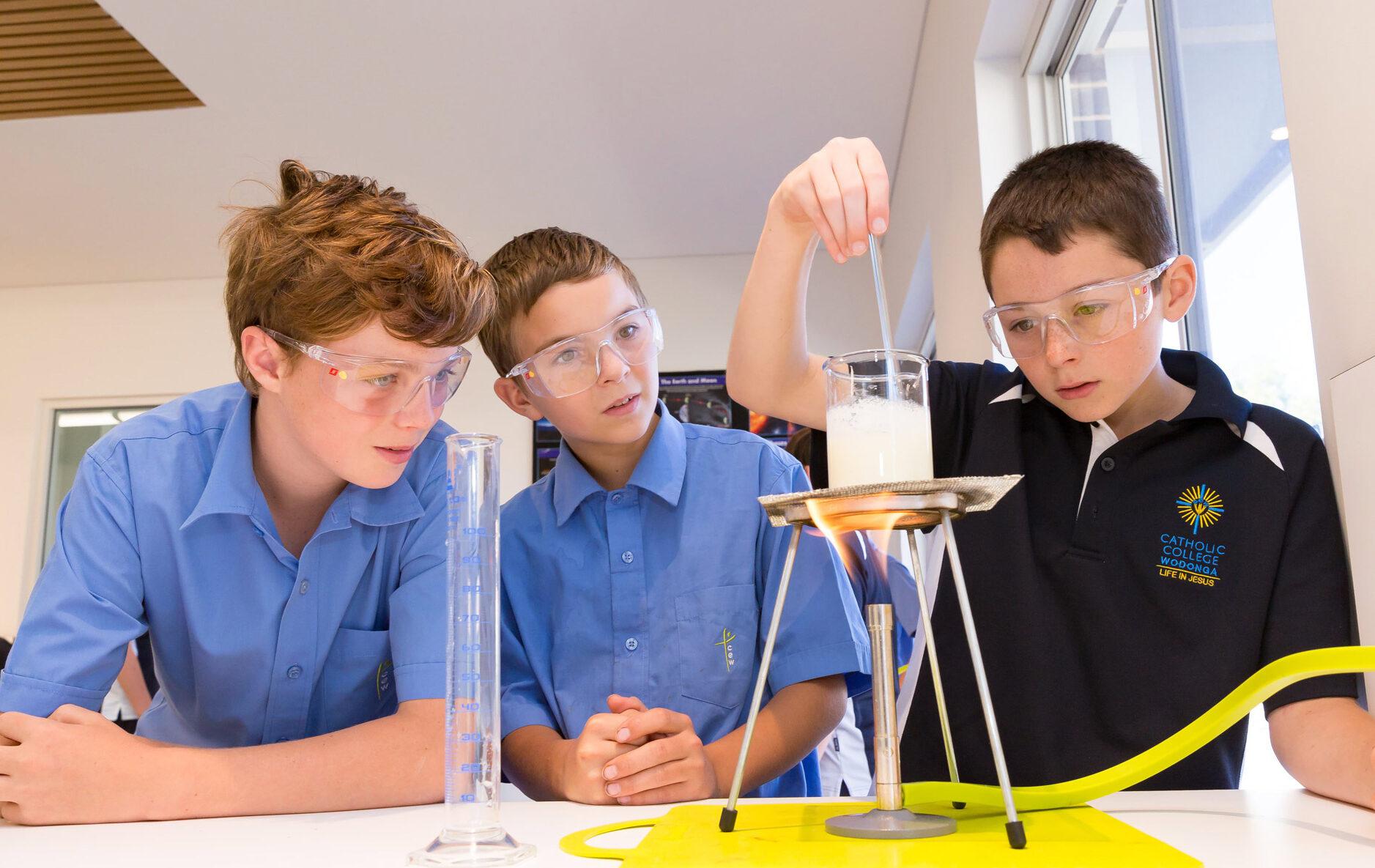 Open Day – Wednesday 5 May
Discover our schools in person. With information sessions and guided tours, you can explore the state-of-the-art learning facilities and learn about the unique teaching philosophies of each of our four schools.
Order your child's school uniform here.
Find everything you need to know about uniforms for our schools, including guidelines, price lists and how to order online or at our shop.