Catholic Education Wodonga is a learning and caring community, balancing the resources of four schools with individual care, a supportive environment and a holistic approach so that every student can thrive.
Our schools are inspiring
and inclusive learning environments.
Catholic Education Wodonga comprises three primary schools – St Augustine's, St Francis of Assisi and St Monica's – and a secondary school, Catholic College Wodonga. Our schools welcome all families.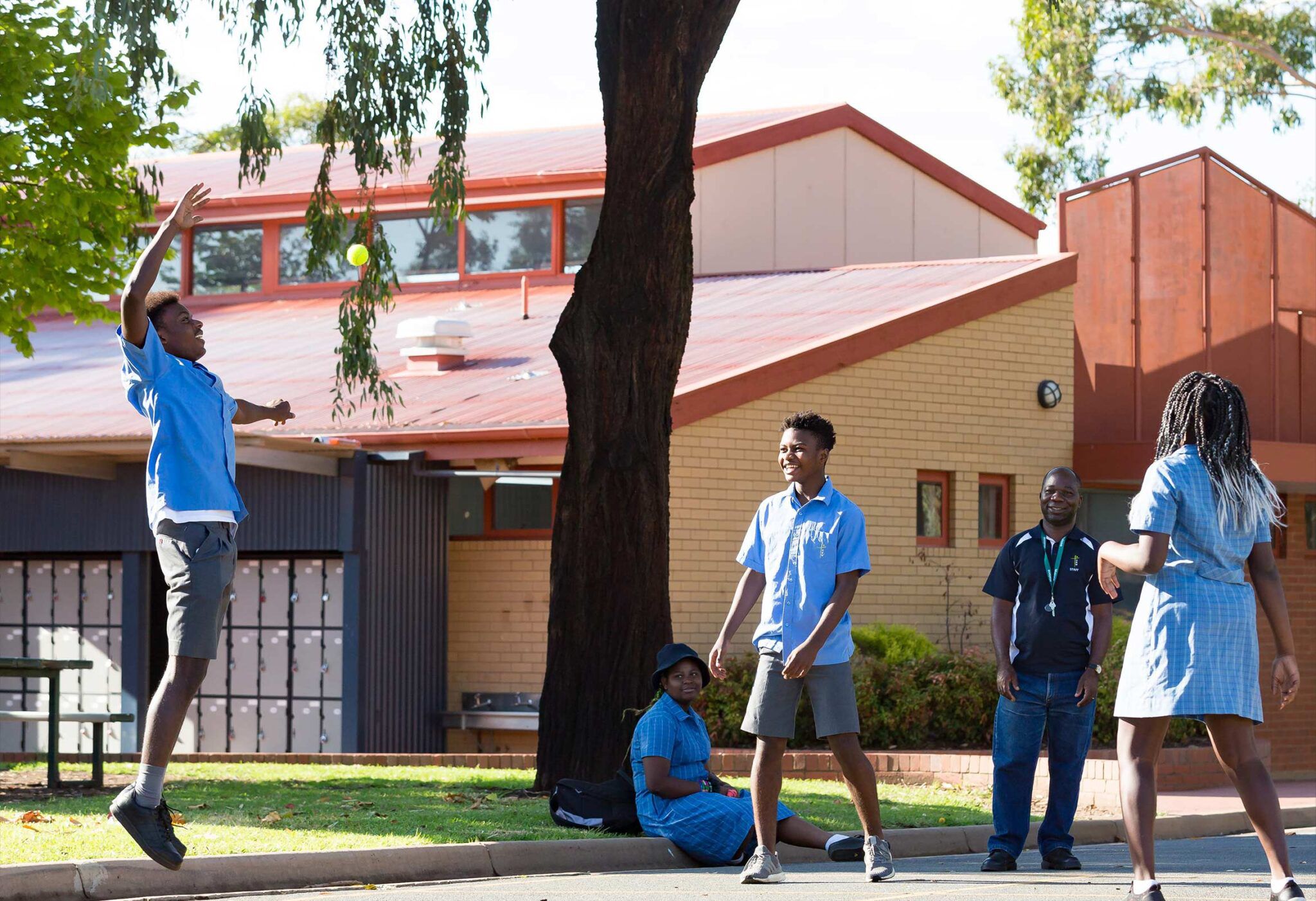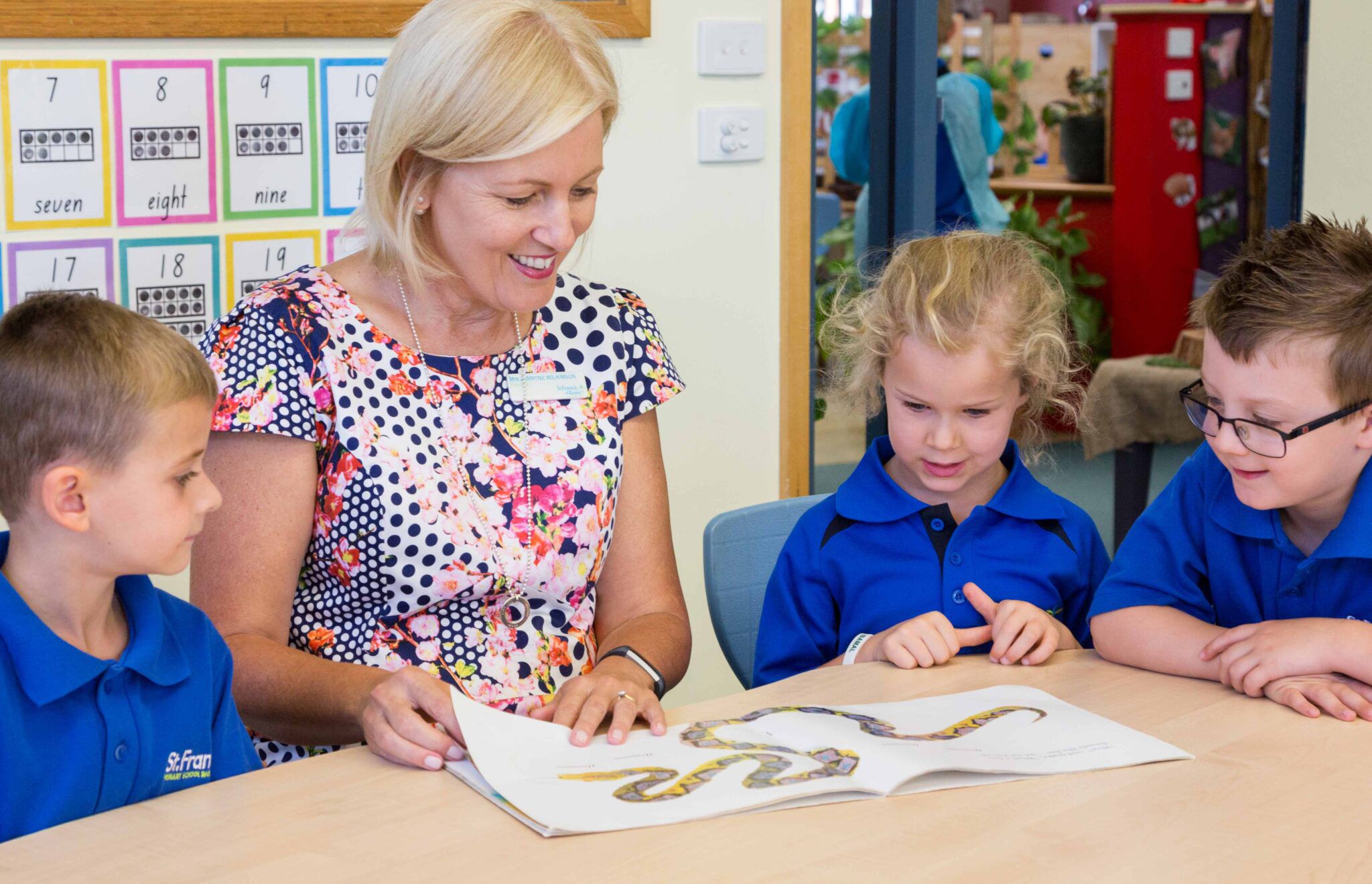 Work with us, grow your career, and make a difference.
More than a school – we're a community, with professional development, exceptional facilities, a culture of genuine support, and a drive to help every student thrive.
Order your child's school uniform here.
Find everything you need to know about uniforms for our schools, including guidelines, price lists and how to order online or at our shop.